Who we are
We're here to help the little ones' families and friends on their quest for sustainable babywear that lasts. We aim for a less disposable future, teaching our children how important it is to look after the common house that cradles us all.

We're a brand with purpose!

Snug by Portuguese Hands

Consciously designed, ethically made in Portugal

It all started in Porto, Portugal, when a designer's passion met the vast experience of a Portuguese textile company. A new brand was born from this synergy between two forces that put so much love in what they do: Snug.
The dream was crystal clear: creating and developing a new line of baby products up to 24 months old and making unique, affordable and exceptional quality pieces. Pieces that lasted generations, that told stories.
And this is what we have been doing ever since.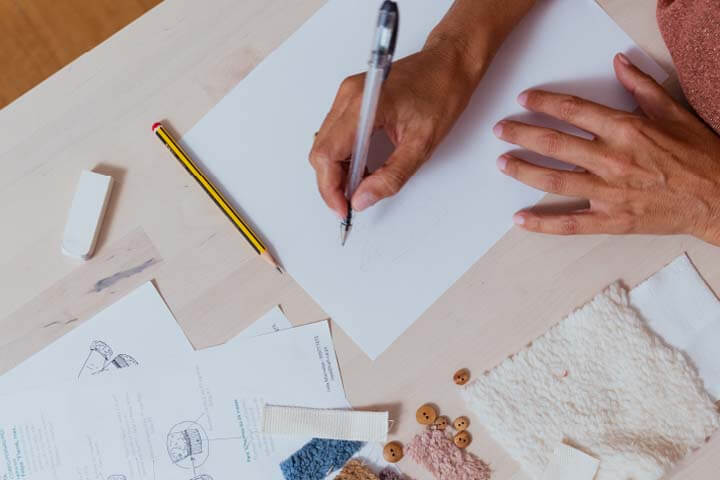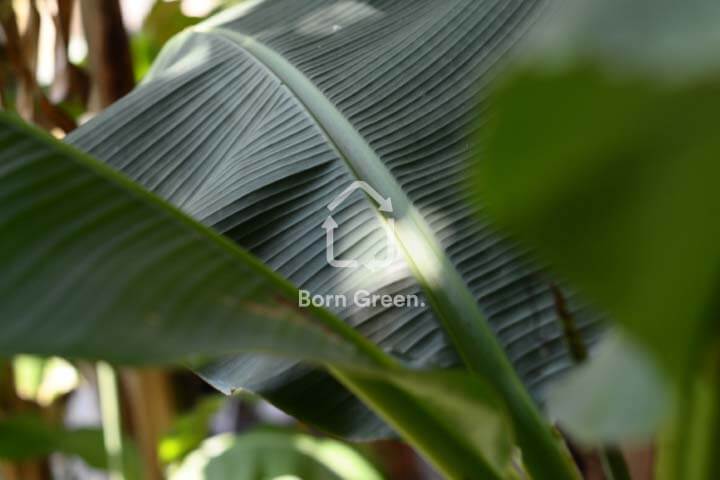 Born Green
In addition to choosing only materials that ensure maximum comfort for the baby, Snug also believes in a more sustainable world with less waste. Snug's Born Green concept thus materializes our commitment to contribute and do more for our planet.
This commitment is also extended to all communication and packaging pieces, always opting for materials that are easy to recycle or reuse. However, sustainability is not just about the materials or production process. It also takes into account the durability and increase in the life cycle of everything related to consumption – from marketing and communication actions to sales and packaging. We have been gradually reducing plastic at various points in our chain: from warehouses to the final consumer.
Our family
One family business, two sister brands
Snug is part of a textile group, Hall & Ca, SA., founded in 1981 and headquartered in Porto, Portugal.

Its portfolio of brands also includes Laranjinha, a clothing brand for babies and children - from 00M to 10A - that combines high quality with maximum comfort. The brand's unique and authentic design has crossed generations, combining the use of soft and natural materials with innovation, divided into four seasonal lines with different characteristics and size ranges (Mini, Baby, Kids, Chic Collection).

Where are we
From Portugal to the World
In addition to our own stores in Portugal, we have a worldwide network of resellers.

See below, the countries where you can find Snug.

PORTUGAL - ANDORRA - ÁUSTRIA - GRÉCIA - ESTADOS UNIDOS - SUIÇA - ARÁBIA SAUDITA - KUWAIT - EL SALVADOR - FRANÇA - REINO UNIDO - BÉLGICA - ESPANHA - ITÁLIA - ALEMANHA